a practical and effective patch to free you
to free yourself from daily discomfort
Un patch pratique et efficace pour vous
libérer des gênes quotidiennes
Découvrez l'étude STIMCARE réalisée avec l'université de Perpignan, par notre Doctorant Maxime Chamoux
A fitting adapted to relieve your discomfort
Each pathology has its own protocol, let yourself be guided by the Universe corresponding to your needs and follow the video tutorials to apply your patches
Former Miss France, therapist, restaurateur, pharmacist, retiree, school principal.
STIMCARE is at your side!
Class 1 medical device
Made in France
Non-transdermal
Natural
Non-heating
Easy to use
Eco-responsible
STIMCARE, the simple and effective reflex to quickly relieve your disturbances and discomforts by stimulating
the key points in your body.
You soothe your joint and muscle problems
your painful periods, relieve your digestive problems
digestive problems and rehabilitate your old
scars.
Their natural composition is based on thepatented
eNOsyntex technology, which reflects the infrared radiation emitted by the human body like a mirror
.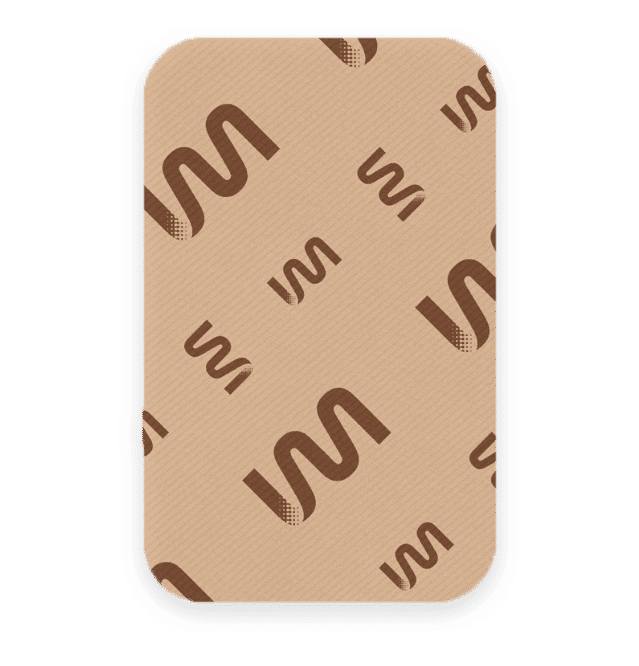 How do I use STIMCARE patches?

STIMCARE is the owner of the patented eNOsyntex technology and has invented and developed its own
infrared patches.

With proven and reproducible results on
all musculoskeletal disorders
related to different sports.

STIMCARE patches naturally relieve
your daily discomfort.
TV shows, sports brands, radio, press, web, discover the press review of STIMCARE patches
Driven by an insatiable desire to understand
how the human being functions, Arnaud Tortel
draws on his years of observation,
research and learning to develop
a unique technology capable of stimulating the body's
regenerative capacities.
It relies on the benefits brought to athletes by
Team SALOMON to develop the patches and
improve their use.
The patch technology is patented in 2018,
the STIMCARE adventure begins.
innovation and eco-responsible approach
Video tips delivered by Arnaud Tortel, blog posts, lives, partnerships, events and STIMCARE news
You too can join us on Instagram!
Like Laëtitia Bleger, Alix Noblat and many others, share your STIMCARE adventure with us on the networks🤘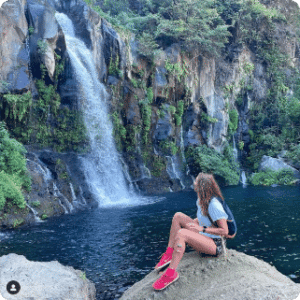 You too can join us on Instagram!
Like Laëtitia Bleger, Alix Noblat and many others,
share your STIMCARE adventure with us on
networks🤘
Free delivery
from 150€ purchase
Delivered in 72 hours anywhere in France
and 5 days in Europe*.
(Subject to standard delivery times)
Secure payment